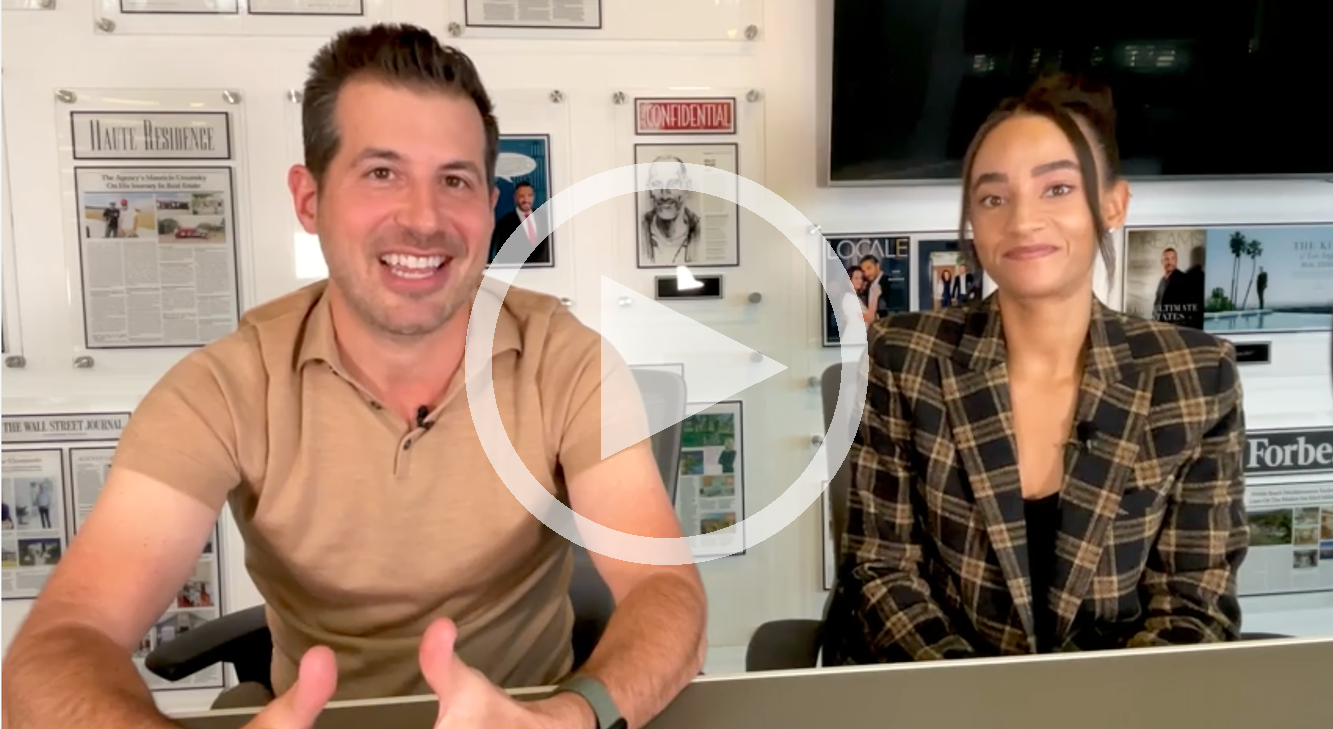 Are you interested or are you committed? Our dedicated and enthusiastic group is looking for experienced real estate agents who are interested in up-leveling their PROFILE and PROFIT. Closed a few deals and can't figure out how to rise to the next level? Keep reading to hear how we will GROW YOU:
Lead Traffic: We will deliver lead traffic to you and teach you best practices for conversion. We role-play to inspire confidence and better our practices.
Systems: Spend less time with paperwork, social media and advertising. Spend more time with clients. We track and measure everything so we can get granular on where to improve. Making calls but not appointments? Let's focus on scripts. Making appointments, but not getting listings? Let's work on the listing appointment. Having trouble getting offers accepted in multiples?
Training/Support: Don't know what a CRM is? Never heard of Bombbomb or SISU? We leverage our industry's most sophisticated and cutting-edge technologies so we're not chasing a spreadsheet or a diluted calendar app every day. And, that's just the tip of the iceberg. We effortlessly know who we're engaging via phone, text, and email, why, and when. And, it's all in one place.
Reputation: The team instills a high level of trust and validity to not only your network but the broker community. Leverage us. Ride our coat tails. Our listings and sales are your listings to advertise and leverage.
Culture: You're going to spend a lot of time at work. Might as well be in an environment like ours where we have fun, close, and hold each other accountable.