Should You Wait For Lower Interest Rates
Posted by Ben Belack on Tuesday, January 26, 2021 at 2:35 PM
By Ben Belack / January 26, 2021
Comment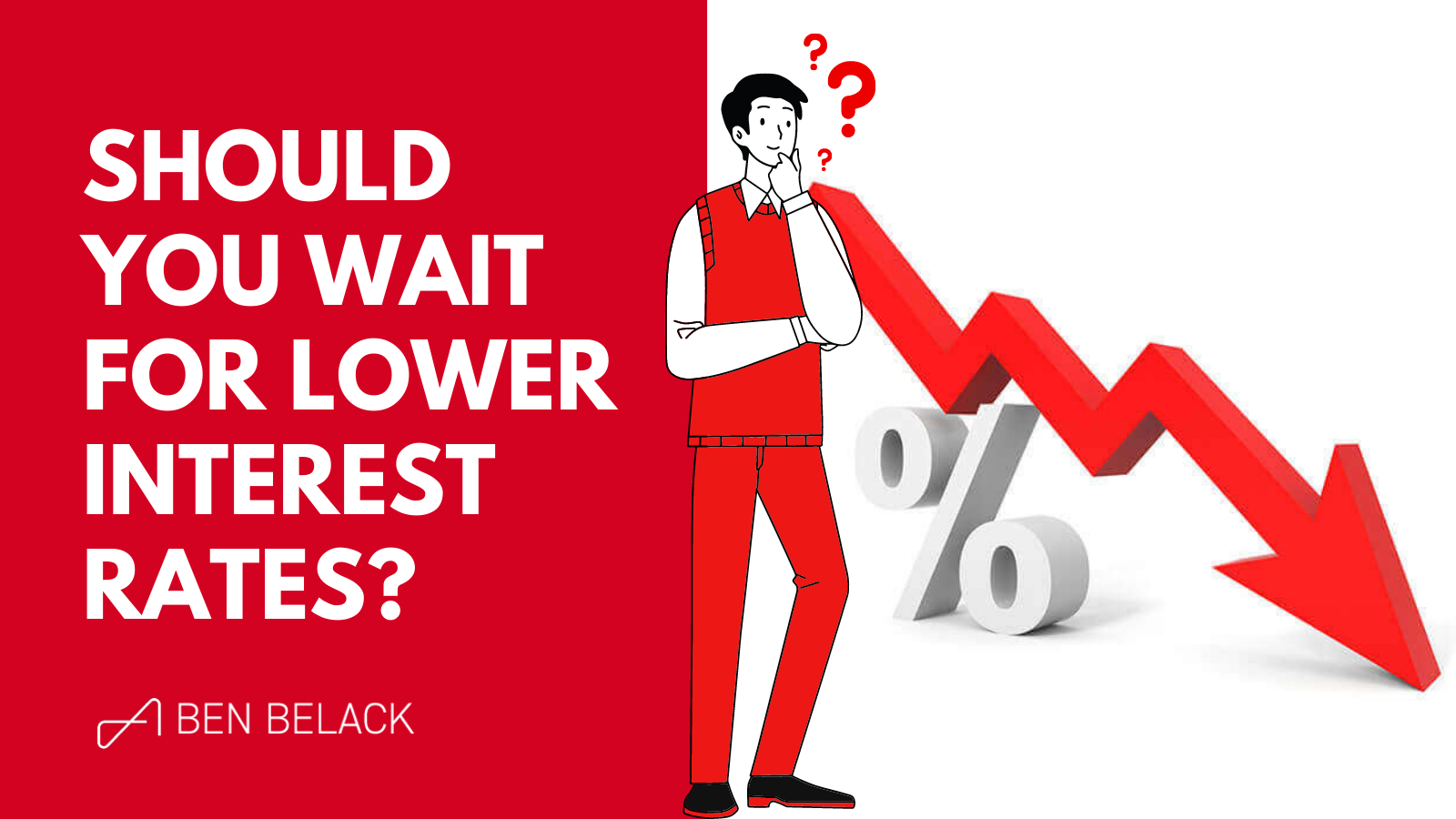 Historically low mortgage rates are a big motivator for homebuyers right now. In 2020 alone, rates hit new record-lows 16 times, and the trend continued into the early part of this year. Many hopeful homebuyers are now wondering if they should put their plans on hold and wait for the lowest rates imaginable. However, the reality is, acting sooner rather than later may be the actual win if you're ready to buy a home.
While only a slight increase in mortgage rates is projected for 2021, some experts believe they will start to rise. Over the past week, for example, the average mortgage rate ticked up slightly, reaching 2.79%. This is still incredibly low compared to the trends we've seen over time.
Here's why.
As mortgage rates rise, the increase impacts the overall cost of purchasing a home. The higher the rate, the higher your monthly mortgage payment, especially as home prices rise too.
What does this mean for buyers?
Right now, the inventory of houses for sale is also at a historic low, making it more challenging than normal to find a home to buy in many areas. As more buyers hit the market in the typically busy spring buying season, it may become even harder to find a home in the coming months.
While today's low mortgage rates provide great opportunities for homebuyers, we may not see them stick around forever. If you're ready to buy a home, it's time to chat with Ben Belack so you can take advantage of what today's market has to offer!