Low Inventory is a Win for Sellers
Posted by Ben Belack on Tuesday, November 3, 2020 at 4:34 PM
By Ben Belack / November 3, 2020
Comment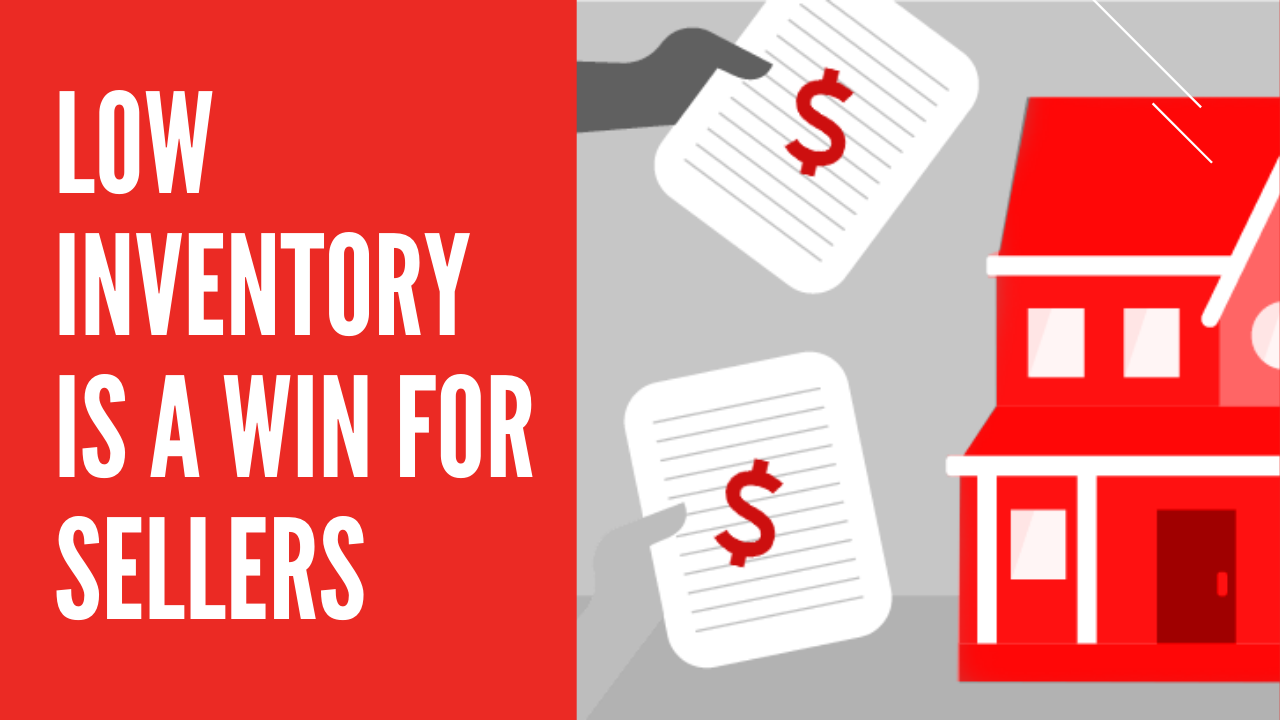 When the demand for homes is higher than what's available for sale, it's a great time for homeowners to sell their house. Here are three ways low inventory can help you win if you're ready to make a move this fall.
1. Higher Prices
With so many more buyers in the market than homes available for sale, homebuyers are frequently entering into bidding wars for the houses they want to purchase. This buyer competition drives home prices up. As a seller, this can definitely work to your advantage, potentially netting you more for your house when you close the deal.
2. Greater Return on Your Investment
Rising prices mean homes are also gaining value, which drives an increase in the equity you have in your home.
3. Better Terms
When we're in a sellers' market like we are today, you're in the driver's seat if you sell your house. You have the power to sell on your terms, and buyers are more likely to work with you if it means they can finally move into their dream home.
So, is low housing inventory a big deal?
Yes, especially if you want to sell your house at the perfect time. Today's market gives sellers immense negotiating power. However, it won't last forever, especially as more sellers return to the housing market next year. If you're considering selling your house, the best time to do so is now.
If you're interested in taking advantage of the current sellers' market, contact Ben Belack today to determine your best move!