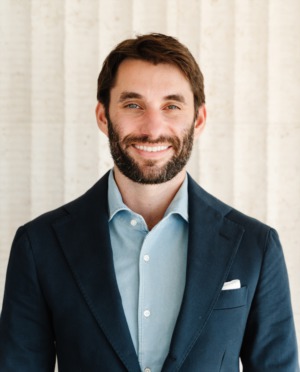 Niko is a hardworking, 24/7 professional. Whether advising a first-time home buyer or major corporate client, Niko prides himself on thinking outside the box as no transaction is exactly the same. Extremely organized and detail-orientated, Niko is committed to ensuring that selling or buying your ideal property is seamless and stress-free.

Having grown up in the business, representing clients came second nature. He earned his Pennsylvania real estate license at the earliest age he could (18) and started completing deals with his dad, uncle, and grandfather, all of whom are Realtors®. After several successful years representing both residential and commercial clients in his hometown of Harrisburg, Pennsylvania, Niko decided to move west and begin selling real estate in southern California.

When not showing properties, Niko can be found golfing, hiking, or catching up on the latest Netflix documentary.