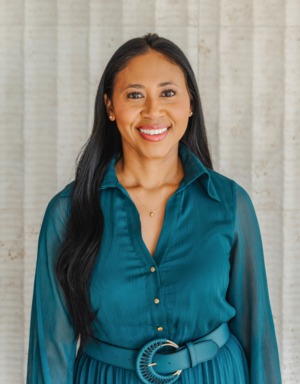 An avid explorer of Los Angeles's unique neighborhoods and a SoCal resident for over 20 years, Monika knows the territory well. Drawing inspiration from her love of design and architecture, Monikathrives in her role as a residential real estate agent and property manager of over 500+ residences. An emphatic advocate who skillfully and seamlessly guides buyers and sellers through the complexities of real estate, integrity and transparency are core values she exudes in order to build successful and productive relationships with her clients. Passionate about helping others, Monika truly understands that home is a sanctuary and takes pride in assisting people in finding theirs. 
Prior to being a realtor, Monika received a degree in marketing and worked in the fashion industry as a Corporate Retail Buyer, Senior Brand Development Manager, and European Luxury Import Production and Distribution Manager. Her tenure in this dynamic industry equipped her with communication, leadership, negotiation, and interpersonal skills—all of which she utilizes daily in her work as a real estate professional. She is a Certified Probate Trust Specialist as well as a member of the National Association of Realtors and The Greater Los Angeles Realtors Association.
When not immersed in all things real estate, Monika enjoys spending quality time with her husband and son, traveling abroad, and cooking. As an active member of her community, Monikacurrently serves as a volunteer for Harvest Home, an organization that provides housing and support programs for homeless pregnant women and their children.