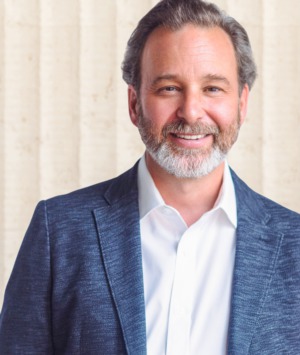 Ethan Applen brings an unwavering commitment to delivering unparalleled empathy and integrity to the client experience. With two decades of executive deal-making experience across startups and major entertainment studios, Ethan brings a unique perspective and invaluable expertise to the real estate industry.

Ethan is a proud third-generation native of Southern California, having grown up in Orange County and San Diego before moving to Los Angeles 20+ years ago to pursue an MBA at USC.

Ethan made a seamless transition into the world of real estate by combining his passion for architecture, design, and real estate. He provides a unique perspective that encompasses not only the financial and transactional aspects but also the aesthetic and practical considerations of a property.

Ethan loves going on new adventures across the city with his wife and young son Alex, always searching for the newest neighborhood food gem. He serves on several boards, including his son's school and the Toluca Baseball League.